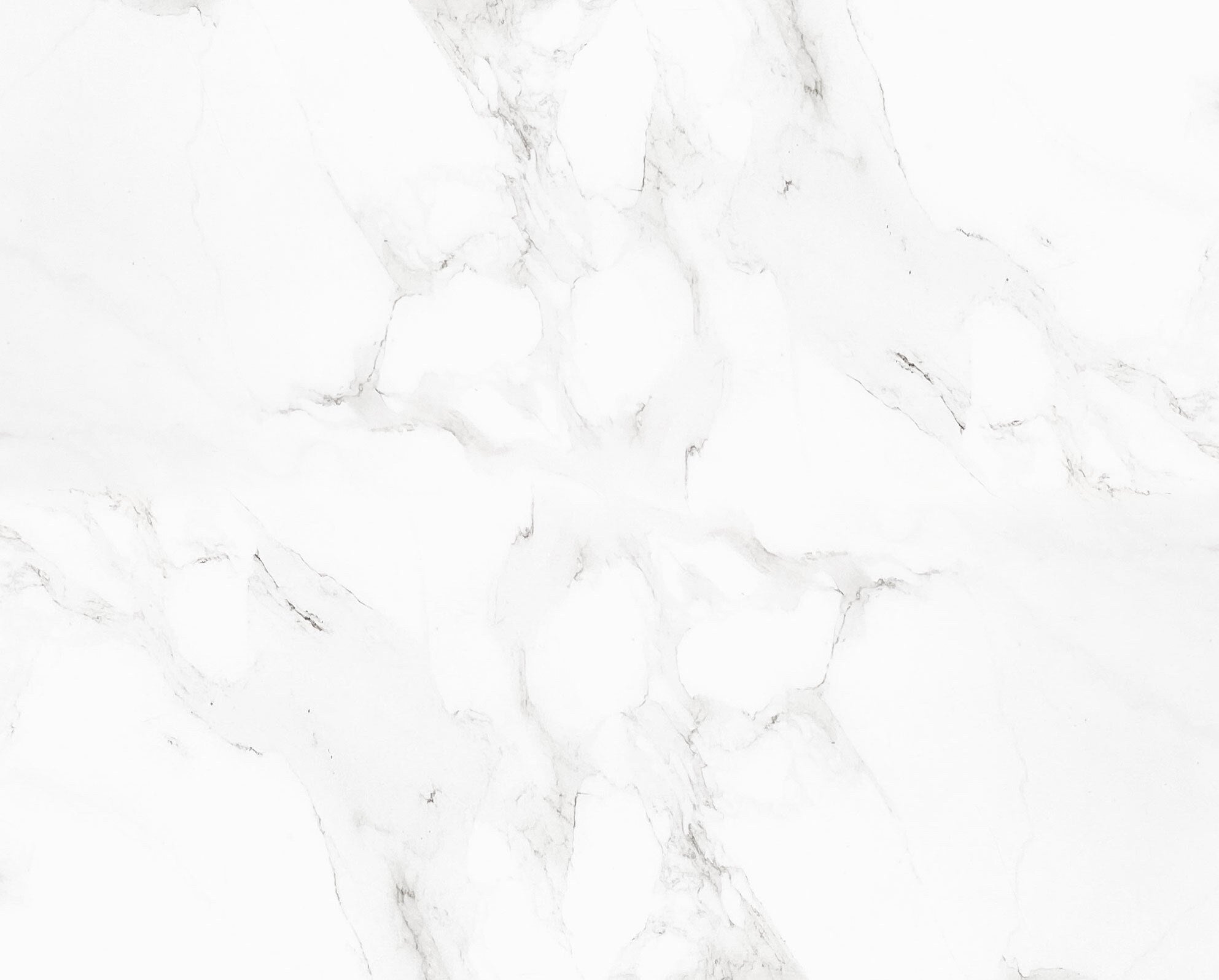 Builders / Contractors
ADDCO offers exclusive pricing and volume discounts on electric fireplaces, accessories, and furniture for builders and contractors. We will work with your budget and timeline to lock in pricing and product availability. Call (503) 488-9735 for a quote.
Builder Approved Fireplaces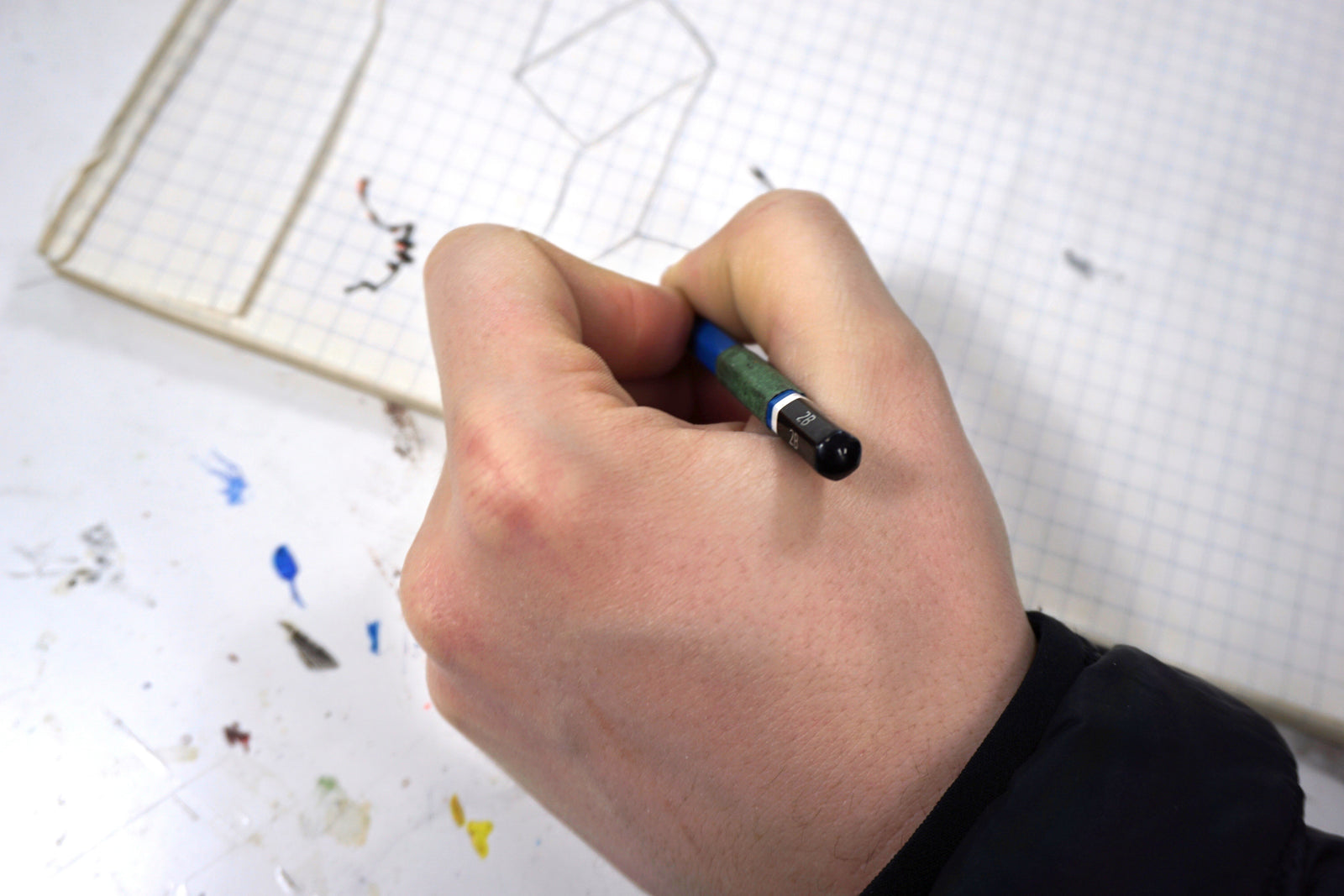 Resource Center
Spec sheets, installation, and framing guides are available upon request.