We will provide you with a tracking number by email, phone, or text.
3 – 7 business days by UPS or FedEx Ground and 5 - 7 business days for LTL freight shipments.
Yes, they will call you on freight deliveries to schedule a delivery time so that you can inspect and sign for the box(es). If the package(s) are damaged be sure to note damage on the receipt and decline the shipment. For more details click here. Ground packages will not schedule a delivery appointment, but you will be provided with tracking information in order to anticipate the arrival time.
No. Freight delivery is curb-side only, while ground deliveries are delivered outside, as well.
Contact ADDCO within 24 hours at 1-800-555-0564 or call/text 503-488-9735.
Several of our products are over 50lbs, with some of the furniture items being over 200lbs. Most items over 100lbs are shipped via LTL freight and a delivery appointment is required in order for you to be prepared to receive your shipment.
Shipping is free in the continental USA for all curbside deliveries.
If the product is damaged, we will replace the whole unit or the damaged part(s), as long as the damage is reported in a timely fashion and images are provided. For freight damages, you must indicate the damages when you sign for the shipment and contact ADDCO within 24 hours.
Yes, orders placed through the web page cart system are safe and secure. Click here to read our privacy / security policy.
No. Internet sales are tax exempt in most states.
Visa, MasterCard, Discover, American Express, Amazon Payments, PayPal, Affirm, Venmo, and Google Pay.
Yes. We offer a 2 payment/ 3 payment program. We must receive payment in full before we will ship. Call for more information at 1-800-555-0564 or call/text 503-488-9735. We also partner with Affirm for customer financing.
Converting a fireplace to electric is generally a DIY project. Click here for the step by step process.
Yes, you can install electric fireplace inserts into any existing fireplace.
Yes. You need only the electric fireplace insert and a trim kit.
Yes. The available finishes are burnished bronze, satin black, and satin nickel. Call 503-488-9735 for other finish requests.
Yes, call 1-800-555-0564 or call/text 503-488-9735
ADDCO's corporate office is in Cascade Locks, OR
Yes. Call 1-800-555-0564 or call/text 503-488-9735 to check on the product you are interested in purchasing.
Click here to view the closeouts / discontinued items.
Click here to view our Cascade Locks, Oregon showroom pick up only items.
Yes. We offer a senior discount for 50+. Call 1-800-555-0564 or call/text 503-488-9735.
Yes. Call 1-800-555-0564 or call/text 503-488-9735 for more information.
Senior discounts, military discounts, multiple purchase discounts, & trade discounts.
Call 1-800-555-0564 or call/text 503-488-9735 for more information.
You will receive exclusive discounts by signing up for the ADDCO email membership.
You will receive pre-sale, new arrivals, and exclusive sale notifications.
(You will not receive spam. Your information will not be shared with external mailing lists.)
Yes, please contact sales@electricfireplaces.com for more details.
Yes, the products have been CSA or UL approved.
Yes. We usually have all products in stock throughout the U.S. If you don't see a product available, contact us at 503-488-9735 to check on availability.
Yes. The electric fireplaces and stoves have heaters. We also have a couple of options available without heaters.
Most units have adjustable flame, brightness, and heaters. Units either have controls on the electric fireplace or on the remote. Product details can be found on each individual product page.
120v - No. Just plug it into a standard outlet.
240v - Yes. An electrician for installation is recommended.
750 BTUs to 10,000 BTUs of total heat.
Yes. The heater/fan is on a separate control for most units. See product details for more information.
Yes, all products include a manufacturer's warranty.
Yes. On/off or multifunction remotes are available with all electric fireplaces and stoves.
Normally, less than one hour.
Yes. The fireplace, trim kit and mantels are DIY products.
Yes. The opening dimensions are required to select an insert. Contact our convert experts at 503-488-9735, or click here to learn more about how to convert to electric.
Yes. Wall and corner units.
Yes. You need only the electric fireplace insert and possibly a trim kit. Contact 503-488-9735 for more information.
Yes. You can install an electric fireplace insert almost anywhere.
Dust with a polish moistened cloth. Polish cushions the cloth, eliminating the scratching that occurs with dry dusting. Dust will scratch the furniture surface if not removed properly. Use a soft, clean cloth that won't scratch the surface. Avoid coarse or scratchy materials or fabrics. Avoid using soap and water on furniture.
Clean Sunny Designs furniture with wood furniture polish and a microfiber cloth. Clean up any spilled liquids immediately to avoid bubbling of the wood.
Maintain the cleanliness and shine of your furniture by using a soft dry cloth for regular cleaning. To preserve the wood's character, occasional application of pure beeswax is recommended. Apply the wax to the surface, allow it to harden, and then use a soft cloth to remove any excess. For furniture with intricate surfaces and a raw-sawn finish, keeping it dust-free should suffice.
Sunny Designs furniture is mainly made from Mahogany/Mindi solids and veneers.
To ensure the longevity and beauty of your furniture, it is advisable to avoid using products that contain harsh additives such as chloride, ammonia, alcohol, or any other damaging chemicals. These substances have the potential to strip away protective layers, discolor the finish, and leave stains. Additionally, it is recommended to prevent prolonged contact with moisture by keeping the surface clean and dry. By following these guidelines, you can enjoy the natural allure of your furniture for many years to come.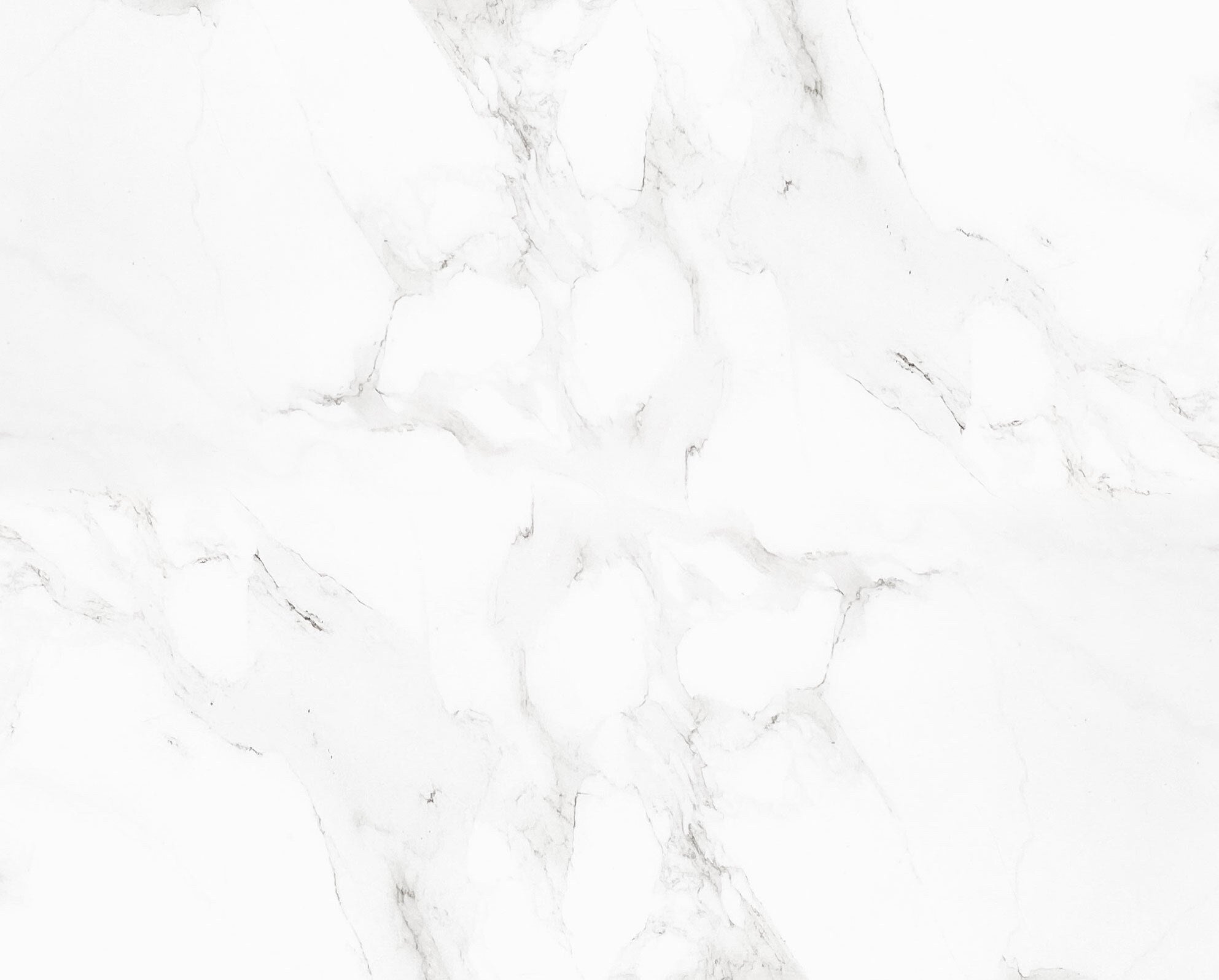 Didn't find all the information you needed?