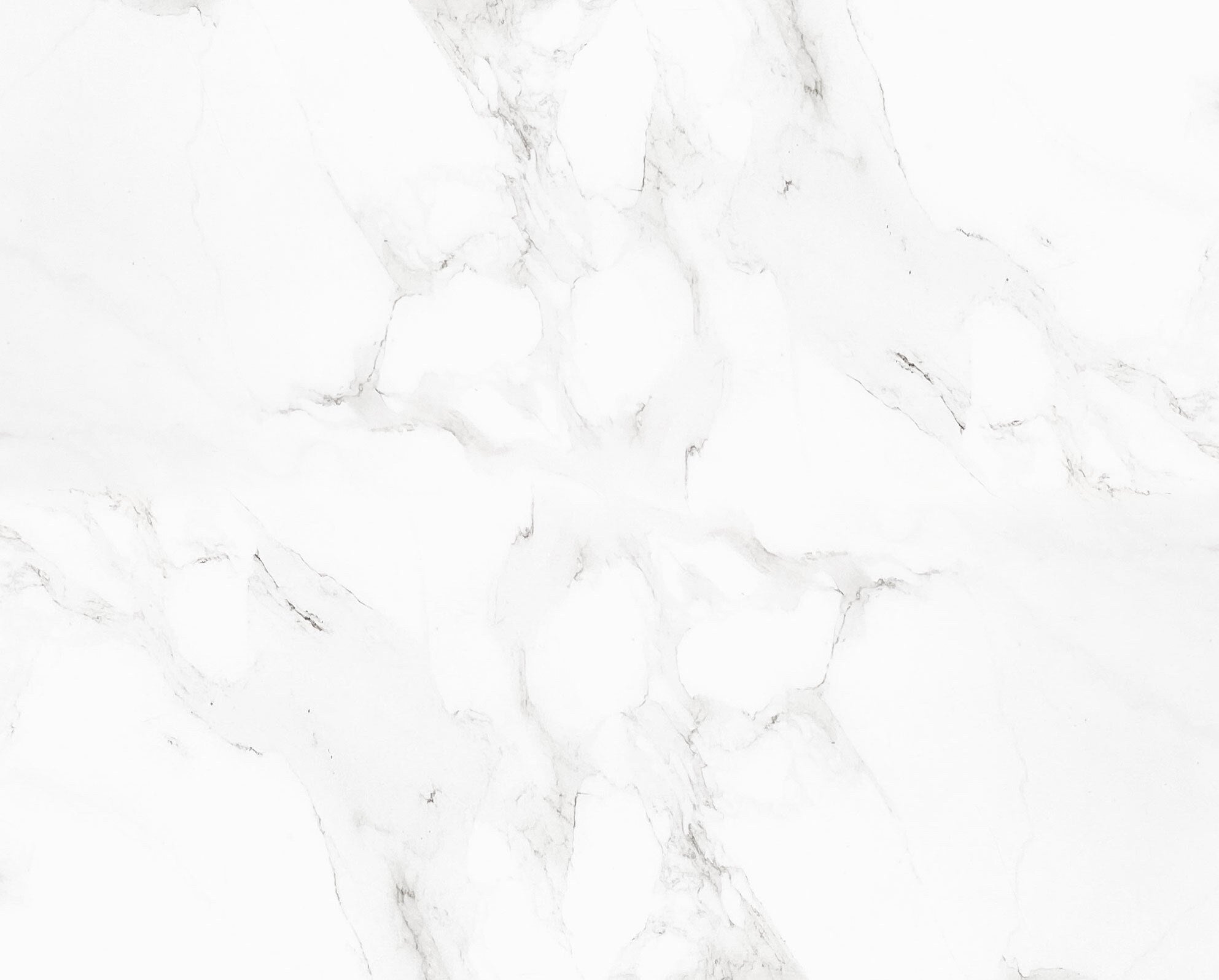 Commercial Accounts
ADDCO offers exclusive pricing on high quality electric fireplaces, accessories, and furniture for commercial accounts. As an approved distributer we extend our special pricing to builders, contractors, remodelers, designers, architects and trade accounts. Whether you need a single unit or a truckload, ADDCO has you covered.
Call (503) 488-9735 for a quote.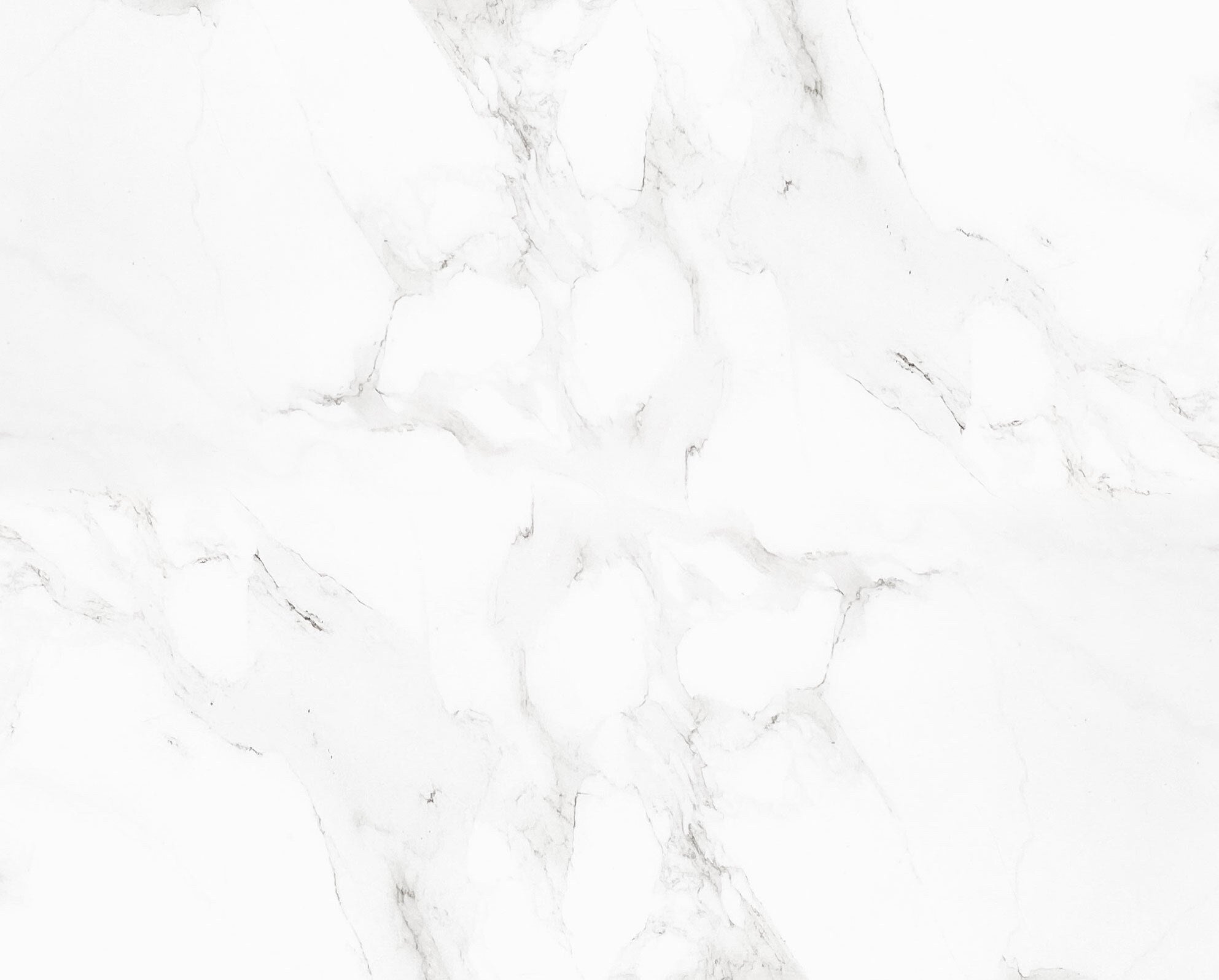 ALL PRODUCTS ON OUR WEBSITE ARE AVAILABLE TO COMMERCIAL AND TRADE ACCOUNTS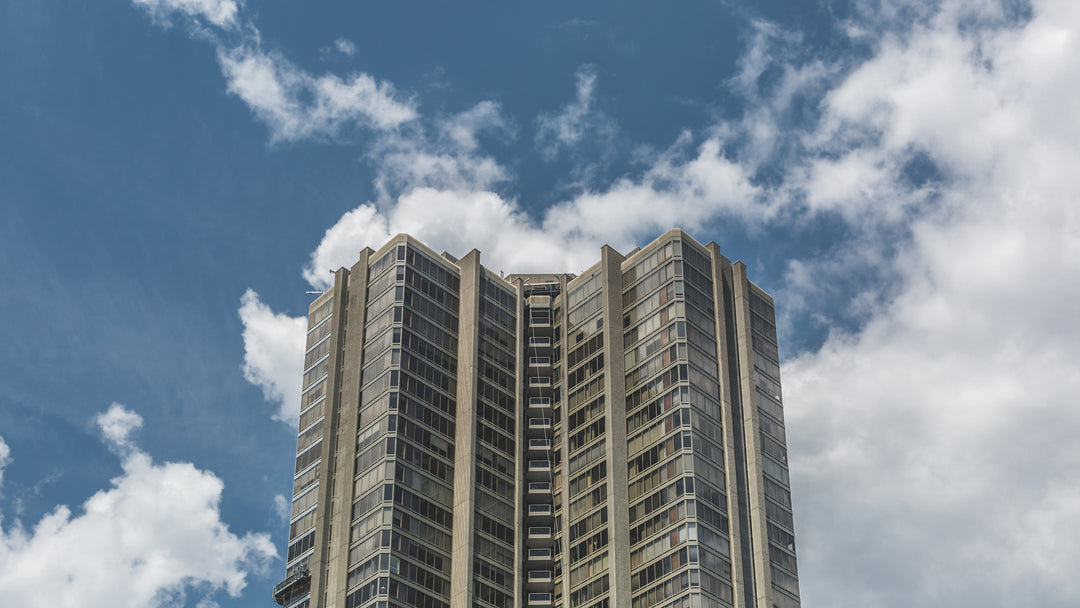 Senior Living Facilities
ADDCO has over 15 years of supplying electric fireplaces to senior living facilities.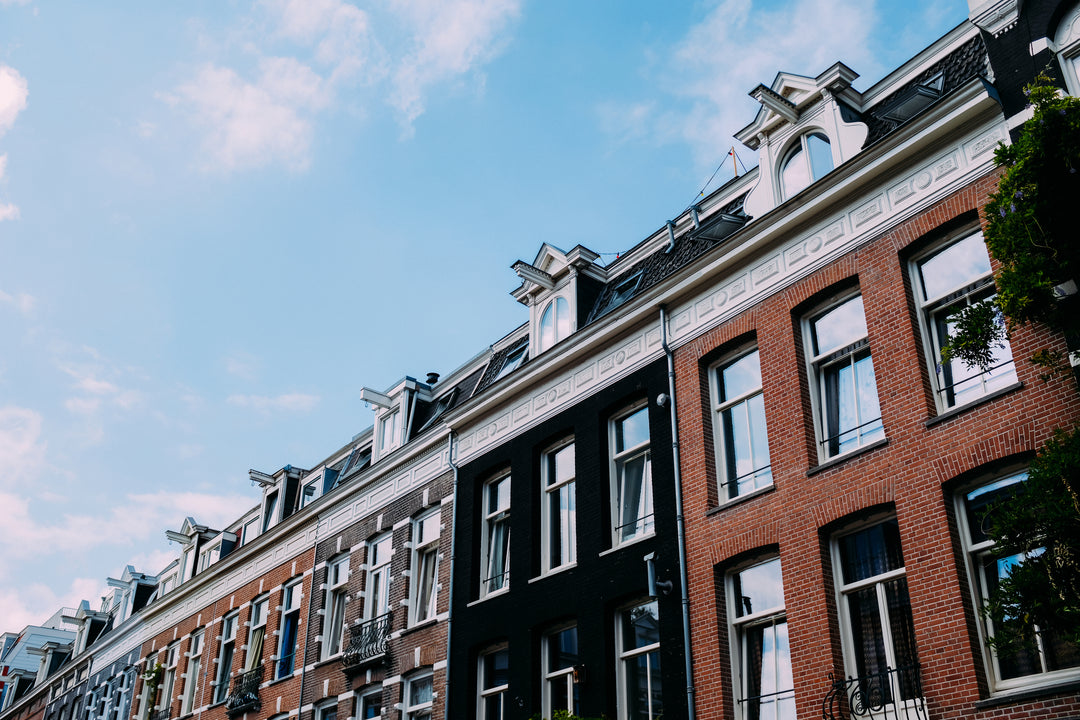 Property Managers
Electric Fireplaces are a wonderful addition to aparments and condominiums.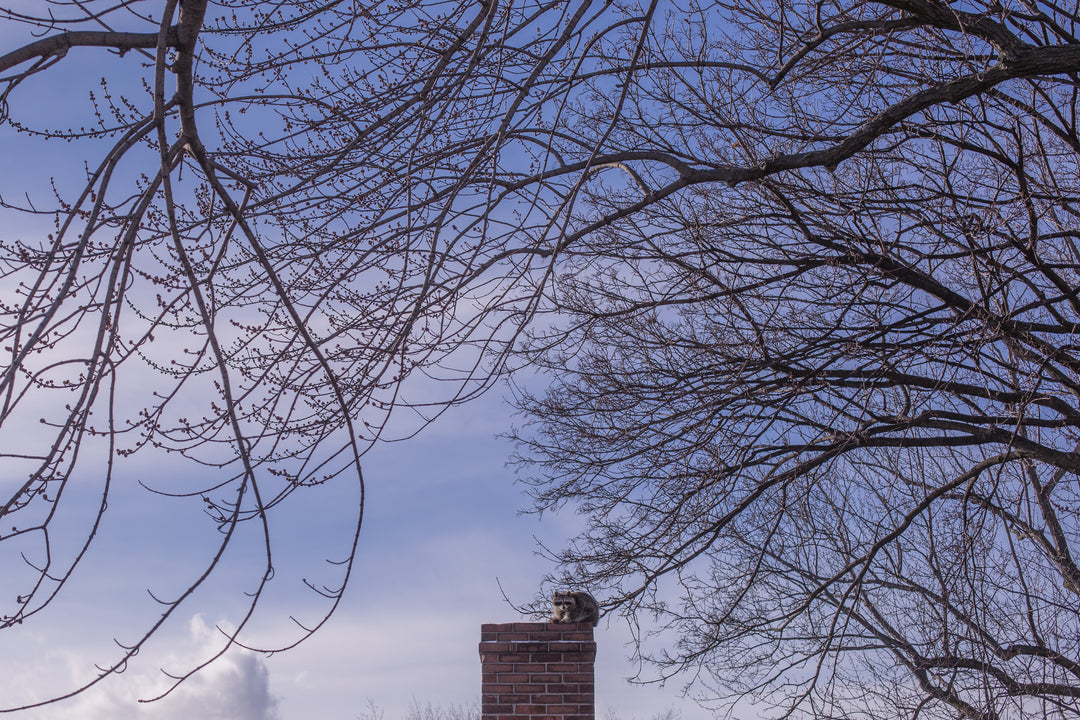 Chimney Sweeps & Fireplace Stores
We work closely with chimney sweeps and fireplace companies to convert any fireplace to electric.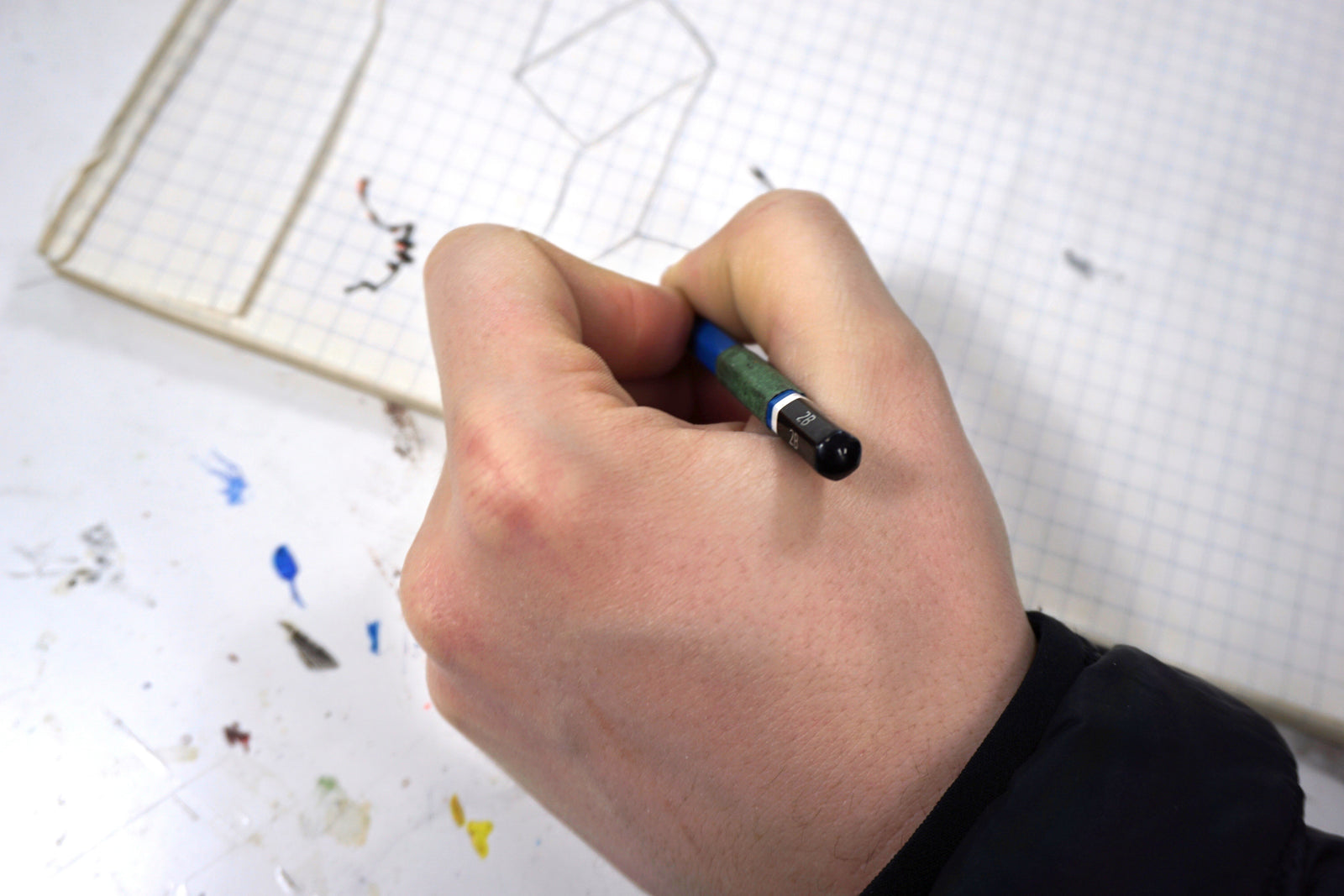 Resource Center
Spec sheets, installation, and framing guides are available upon request.