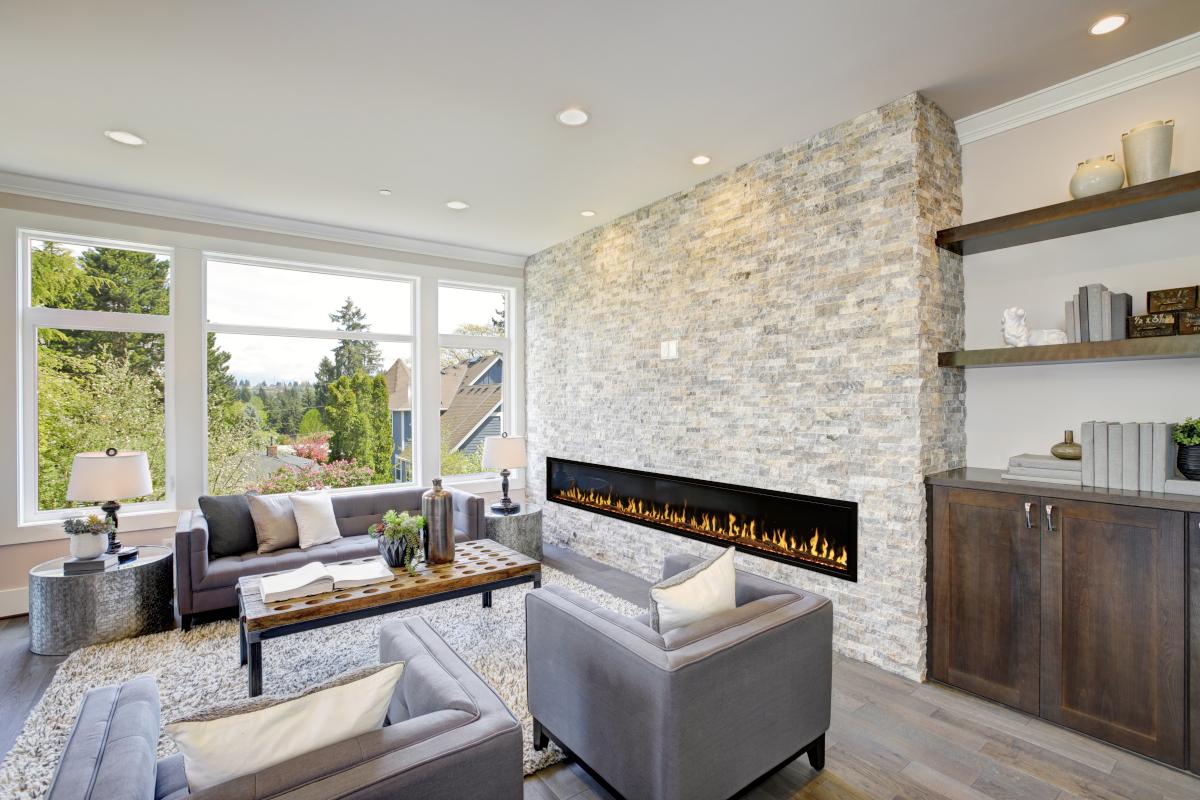 HELIOVISION® Flame Technology
The Orion Series features the new HELIOVISION® flame technology. Choose from three flame pattern options of hybrid, wood, and gas. Enjoy the six different flame color options with any of the three flame pattern. Operate all the features with either the included remote control, touch control panel, or the Modern Flames app
Orion Multi
The Orion Multi can be installed with a front view, right corner, left corner, and 3-sided bay view.
Orion Slim
The Orion Slim is a single-sided model designed for built-in installation. Insert this model into a 6" wall, or mount to the wall of your choice.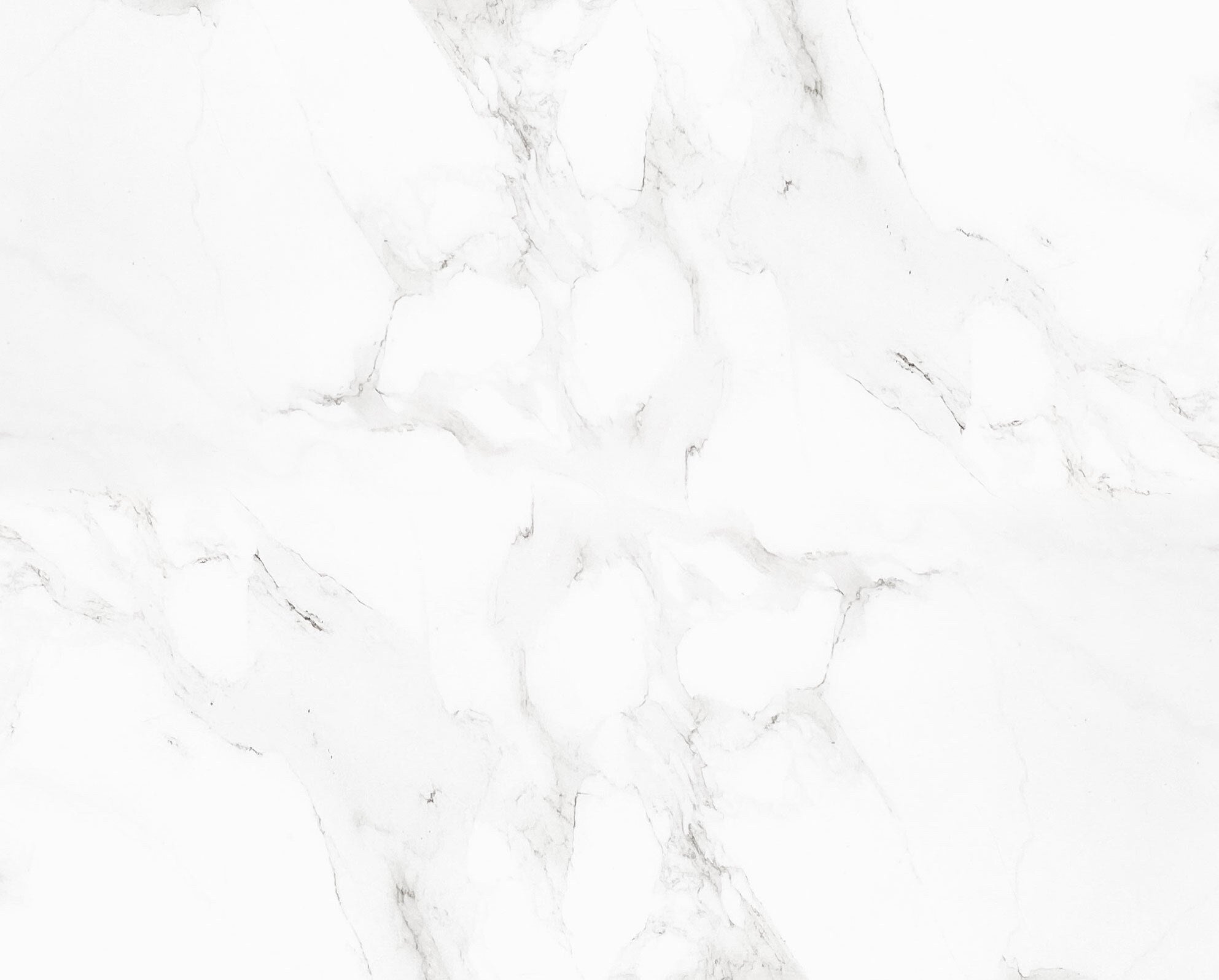 Orion Traditional
The The 26", 30", and 36" Orion Traditional electric fireplace are great options for converting an existing wood/gas fireplace to electric with the use of the trim options.