Touchstone Sideline 50" Outdoor / Indoor Electric Fireplace - 80017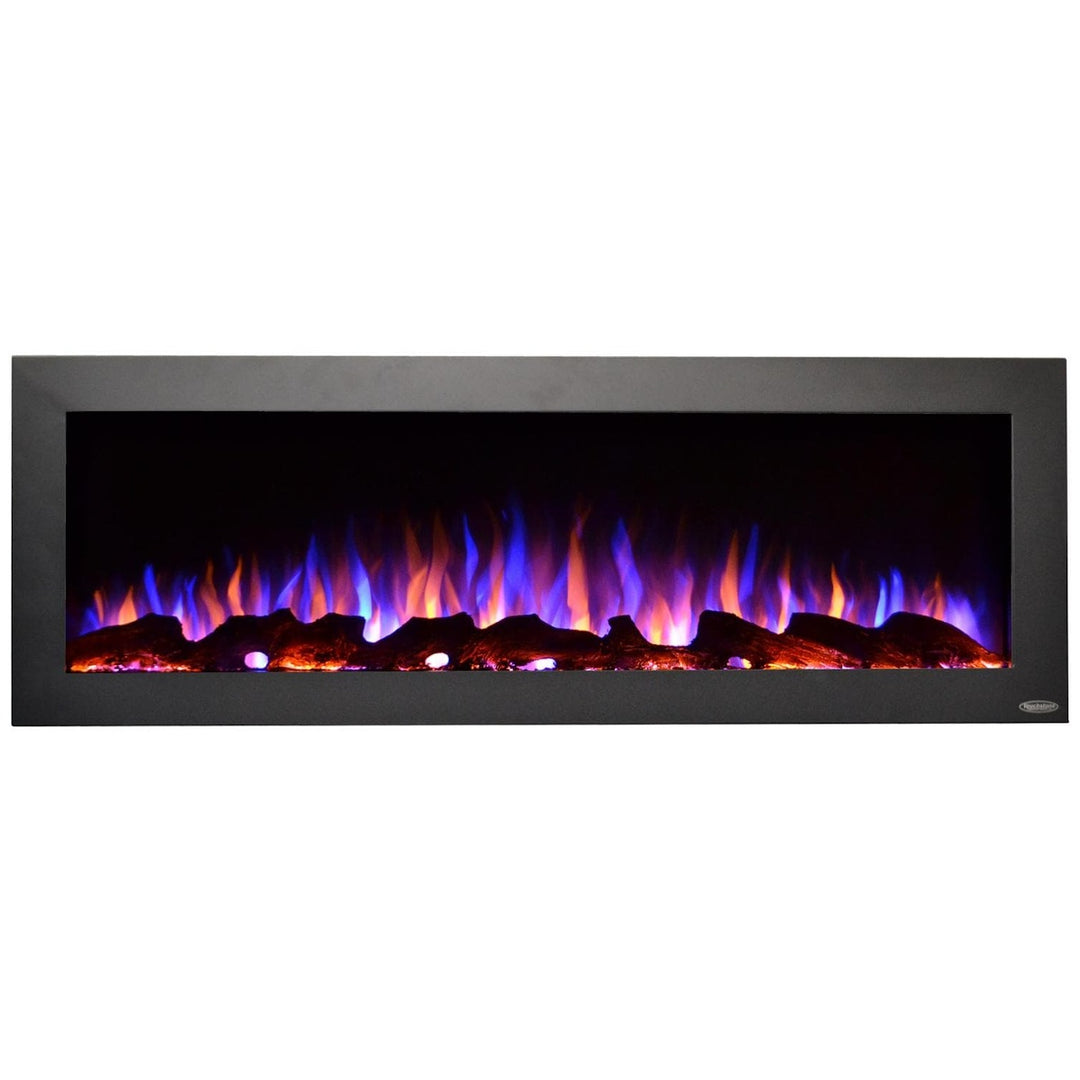 Touchstone Sideline 50" Outdoor / Indoor Electric Fireplace - 80017
Regular price
$82900
$829.00
Sale price
$54900
$549.00
Save $280
Back Dimensions: 47.75"W x 16.75"H x 5.5"D
Overall Dimensions: 50″W x 17.5″H x 5.75″D
Viewing Area: 44.5"W x 12"H
Weight: 43.7 lbs.
The Touchstone's Outdoor/Indoor Sideline® is designed for use on a porch or patio, with a unique blue and orange flame combination, where each color can be used separately or together. This wall-mounted fireplace is designed for hanging on brick, stone or siding. Unlike our standard fireplaces, this unit has no heat. Don't let the "Outdoor" in the name stop you from using this fireplace inside the home as the quality of the frame and flame make this ideal for indoor use as well.
With five (5) flame settings and three (3) flame colors, you have 15 possible flame settings. The top setting is a roaring flame, and the bottom setting is a peaceful ember, all controllable from the included remote control.
The Outdoor Sideline® is designed for wall mounting and can be hung on brick, stone, and stucco with the proper mounting screws (please note you will need to supply any specialty hardware required for specific walls). Wall mounting brackets are included.