Napoleon Amano 50" Linear Electric Fireplace - NEFL50B-1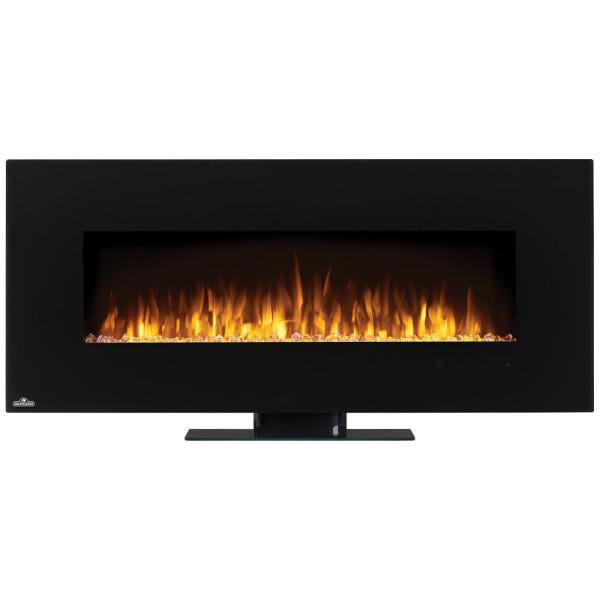 Napoleon Amano 50" Linear Electric Fireplace - NEFL50B-1
Regular price
$59880
$598.80
Sale price
$39900
$399.00
Save $199.80
Back Dimensions: 38.63"W x 18.38"H x 5"D
Overall Dimensions: 50.38"W x 21.63"H x 5.38"D
Viewing Area: 37"W x 9.5"H
Weight: 43 lbs.
Features:
Napoleon's Amano series is a wall-mountable electric fireplace, or can be placed in the desired spot with the stand. This fireplace is an eyecatcher piece of art when mounted to the wall. Media for the Amano series are log, pebble, and crystal. The different medias can be used singularly or mixed to obtain your perfect look. Unit has a top vent heater, which provides a sleek front that is appealing to the eye. The LED flames provides vivid display of flames while being an energy saver. Set the mood with the 4 levels of flame brightness, multi-color flames, and flame intensity.